Crypto-Currency
As we know that the crypto-currency has taken over the world. The traditional banking system has its own advantages and disadvantages. The advantage is that your money is safe and the main disadvantage is the delays in payment processing and various hurdles in fast payment transfers. When you talk about international transfers, it takes days to conclude such a transaction. 
Contact Us
Therefore we have come up with a simple platform where people can participate in cryptocurrency trading and also shield themselves from the uncertainty/volatility of the cryptocurrency market. We have come up with a stable coin INRT which will be a stable coin, having value equal to INR (Indian Rupee)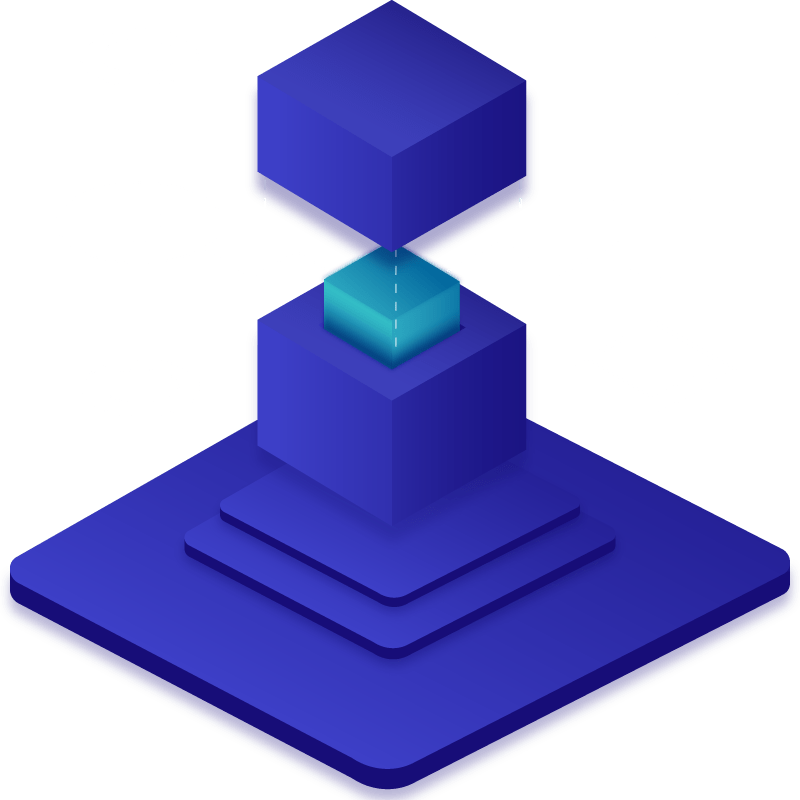 Team
Here is the team behind the idea and implementation INRT xchange platform
Mr. Vijayant Jain
Vijayant is a serial entrepreneur with high acumen for business development strategies. He is fond of technology and loves to make use of the latest technologies in all his ventures. His last venture clocked revenues to the tune of 100s of crores in indian currency. Now he is determined to revolutionize indian cryptocurrency market with the launch of INRT.
Mr. Prateek Jain
Prateek is also a serial entrepreneur and investor. He is highly efficient in running a business from all levels. He has unmatchable capability of managing business operations where employee strength is in hundreds. He is also very good at managing high value business deals. Now he is part of INRToken.io and is guiding the INRT team for a better entry in the market.